Hey, nice to meet you

♥


We're Hey! Food is Ready, an online platform which connects home cooks with customers.
It's super simple: home cooks prepare your dish, you order and get to enjoy meals inspired by different countries from around the world. Pretty amazing, right?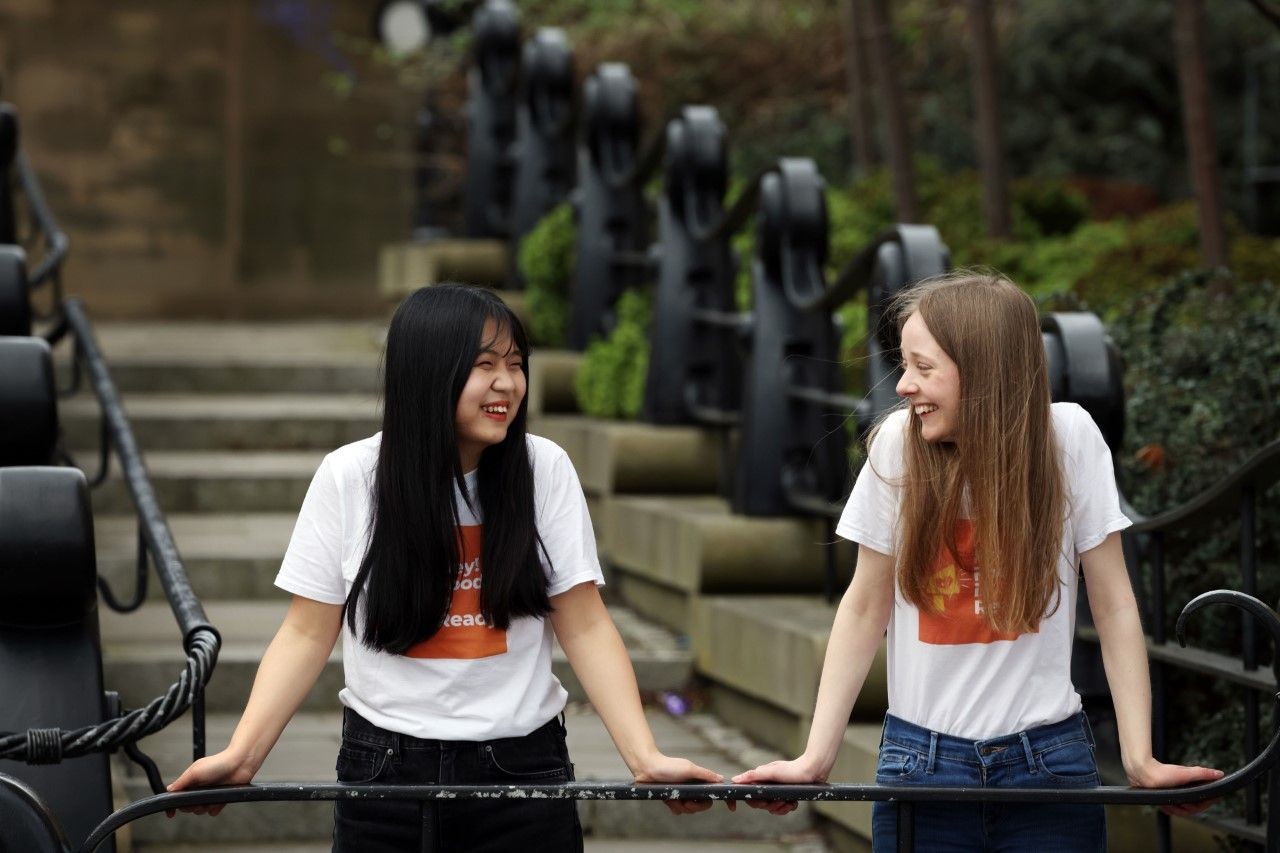 We make sure that all home cooks are certified before they arrive on the platform. Now, you have exclusive access to the secret foodies from around your neighbourhood, all with the click of a button. Interested in learning more? Here are some articles about us…
The Northern Echo Nova Radio North East Business Live Chronicle Live PNE Incubator


Here's the story...
When I moved to the UK, I realised I could no longer get the same authentic home-cooked meals that my family made when I was home.
The frustration of homemade food hunting sparked the idea of creating an online marketplace connecting approved, talented home cooks from different cultural backgrounds living in the UK with hungry neighbours like me looking for authentic, wholesome homemade food.

I hope you will enjoy homemade food as much as I do :)